The Happy Daz Cool Car Cruise-in held its last auto show on Wednesday evening.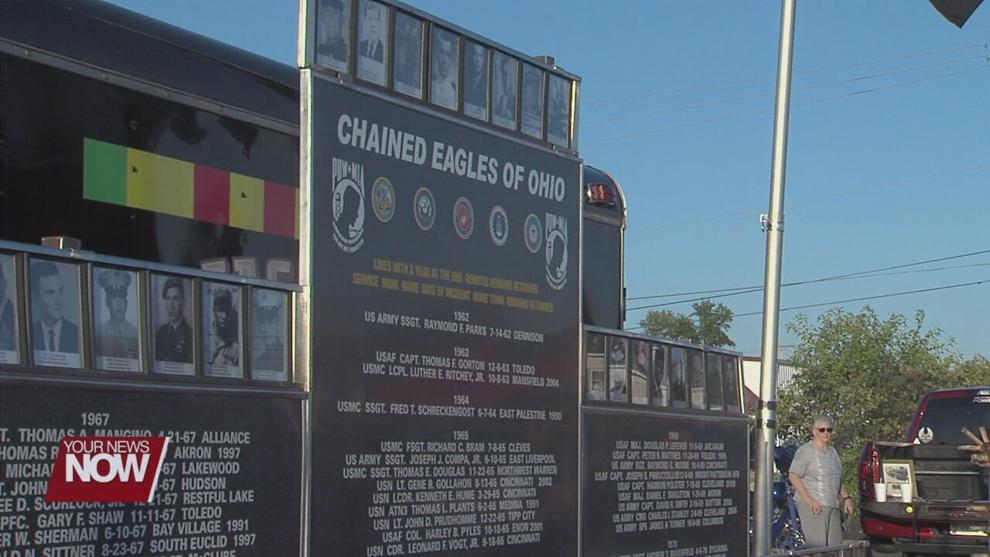 The Happy Daz Cool Car Cruise on Cable Road wrapped up for the year, showing over 100 bikers and car enthusiasts looking to show off their cars. The Chained Eagles were on hand to display a POW / MIA wall, featuring the names of Ohioians missing in action or prisoners during construction in Vietnam. During the auto shows there was a 50/50 raffle, and the proceeds went to the Veterans Food Pantry of Lima and the Juvenile Diabetes Research Foundation, which is personal to one of the group members. .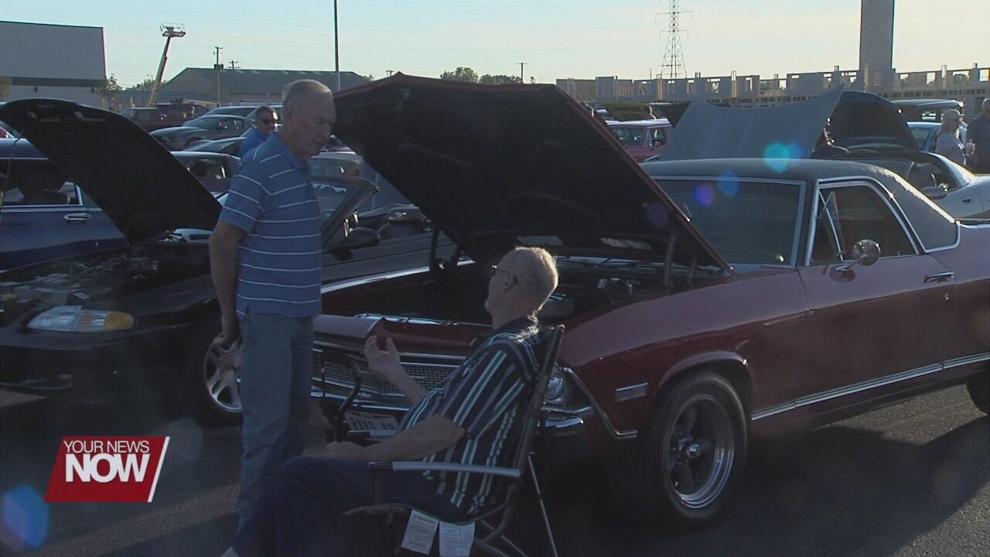 Chris Schimpf, organizer of Happy Daz Cool Car Cruise-in, said: "It means something to someone."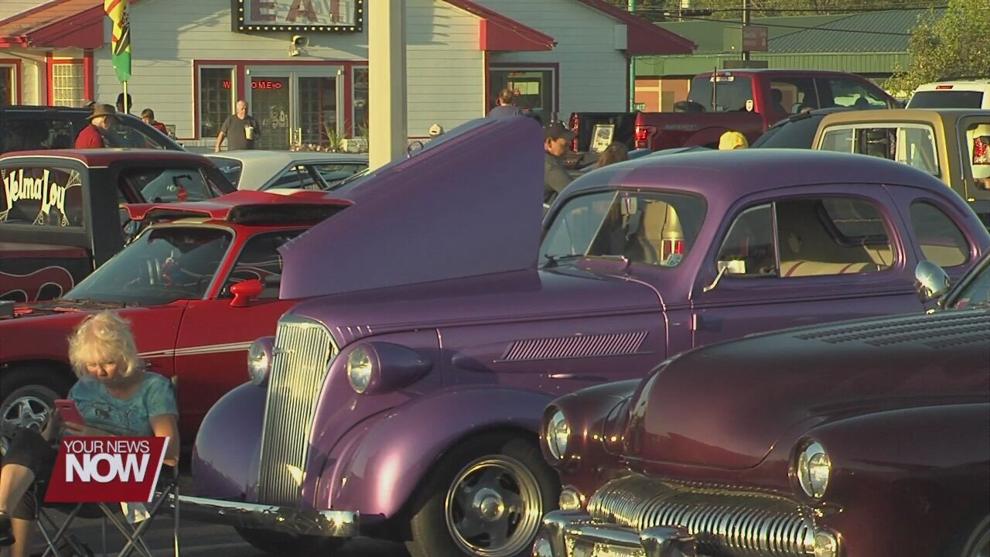 He went on to say, "One of the members we have here, his daughter was diagnosed with diabetes at age 3. This is one of the reasons we put them on the list of charities to vote for and people decided they thought it was a good charity to raise money for.
If you want to get information about next year's events, you can find information on their Facebook, https://www.facebook.com/HappyDazCoolCarCruiseIn
Copyright 2021 by Lima Communications Corporation. All rights reserved.